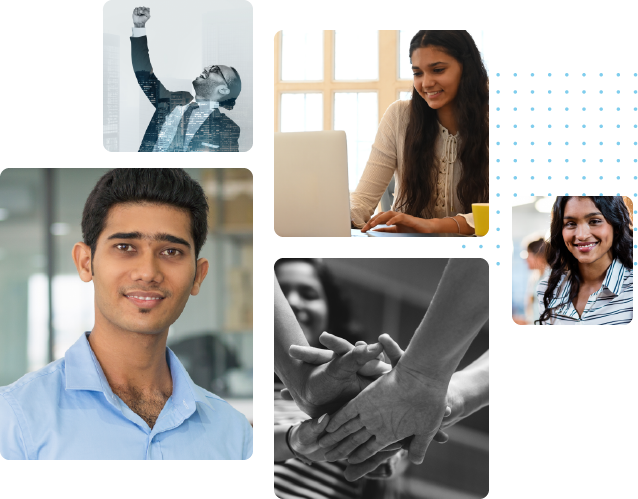 Myndwell, the psychology wing of SafeGuard Family, celebrates Emotional Wellness.
Emotional wellbeing, that is as important as physical well being, is mostly overlooked either because the symptoms are not obvious or because we are embarrassed to seek help. But, if ignored, emotional scars cause a lifetime of invisible pain.
The Myndwell programs, crafted by a highly qualified and dedicated team of specialists, help overcome mind issues! Seeking expert support does not mean that you are weak but strengthens you by overcoming your weakness.
We strongly believe that Self care is not Selfish!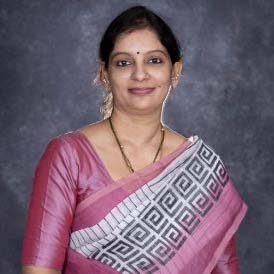 Prof. (Dr.) S.Srividhya
Co-Founder & Head of myndwell
Clinical psychologist, Academician & Power coach
Dr. Srividhya is an eminent psychologist with a PhD in Psychology. She has multitudes of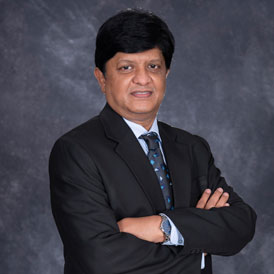 Dr. R.Jayaprakash
Cardio-Diabetologist & Medical Director,
Author of CSA Preventive Cardiology
Dr.R.Jayaprakash is a leading cardio diabetologist practising at the multi-speciality Aditya Hospitals, Chennai.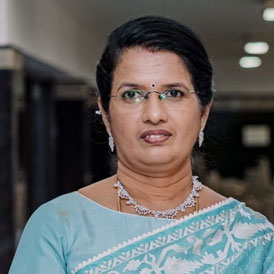 Dr. V.Arthi
Child Psychologist
PhD in Psychology, with close to 2 decades of experience, is an authority in counselling and remedial therapy for children with ADHD and LD. She is a highly competent
Dr. M.Kavitha
Diabetologist & Senior Family Physician
Dr.Kavitha is the Senior Family physician and consultant diabetologist. She has vast experience in managing overall health programs in premier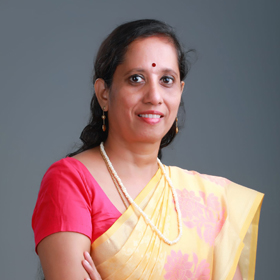 Ms. Lalitha Chandrasekhar
Consultant psychologist
Ms. Lalitha Chandrasekhar, M.Phil in Psychology, CBT & Level-1 Hypnotherapy, has over a decade of experience as a counselling psychologist, remedial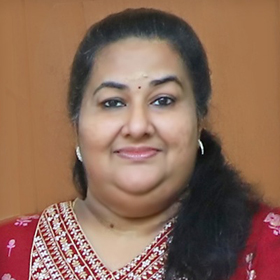 Ms.Sowmya
Consultant psychologist, ‎NLP Practitioner
Ms.Sowmya, Counselling psychologist, is also certified in NLP, Cognitive Behavioural Therapy(CBT), Transactional Analysis(TA), Gestalt therapy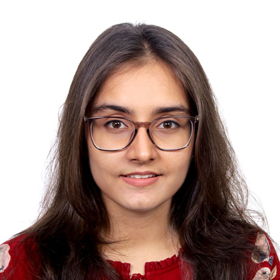 Ms. Athiya Kabir
Consultant psychologist
Athiya Kabir an enthusiastic psychologist committed to assisting individuals in leading satisfying lives. With a master's degree in Applied Psychology and over 5 years of experience,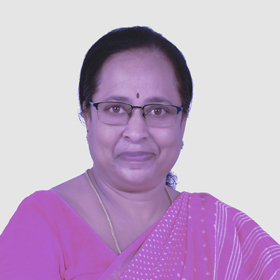 Ms. Vidya Ravikumar
Consultant psychologist, ‎NLP master Practitioner
A consultant psychologist with a diverse background in both professional and educational environments. She have strong expertise in conducting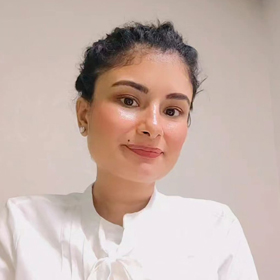 Dr. Ayushi Sabharwal
Clinical psychologist, Relationship & Child specialist
An RCI licensed Psychologist, she is the first young psychologist in India who has dedicated significant research efforts to the study of romantic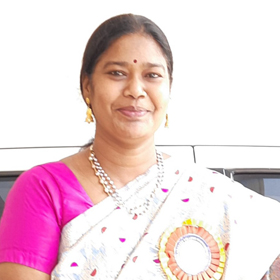 Ms. K. Hemalatha
Consultant psychologist, Parenting & Child specialist
​​A Psychologist, Counselor, and Special Child Educator who holds an M.Phil in Psychology. Additionally, She have completed specialized training in Special Education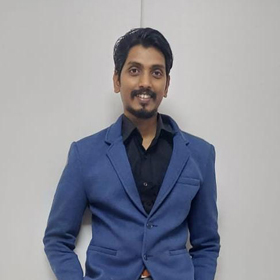 Mr. Rodrick Prashanth R
Consultant Corporate Psychologist
An assistant professor of psychology and he is currently involved as a psychometrician, academic editor, and researcher. His educational background includes