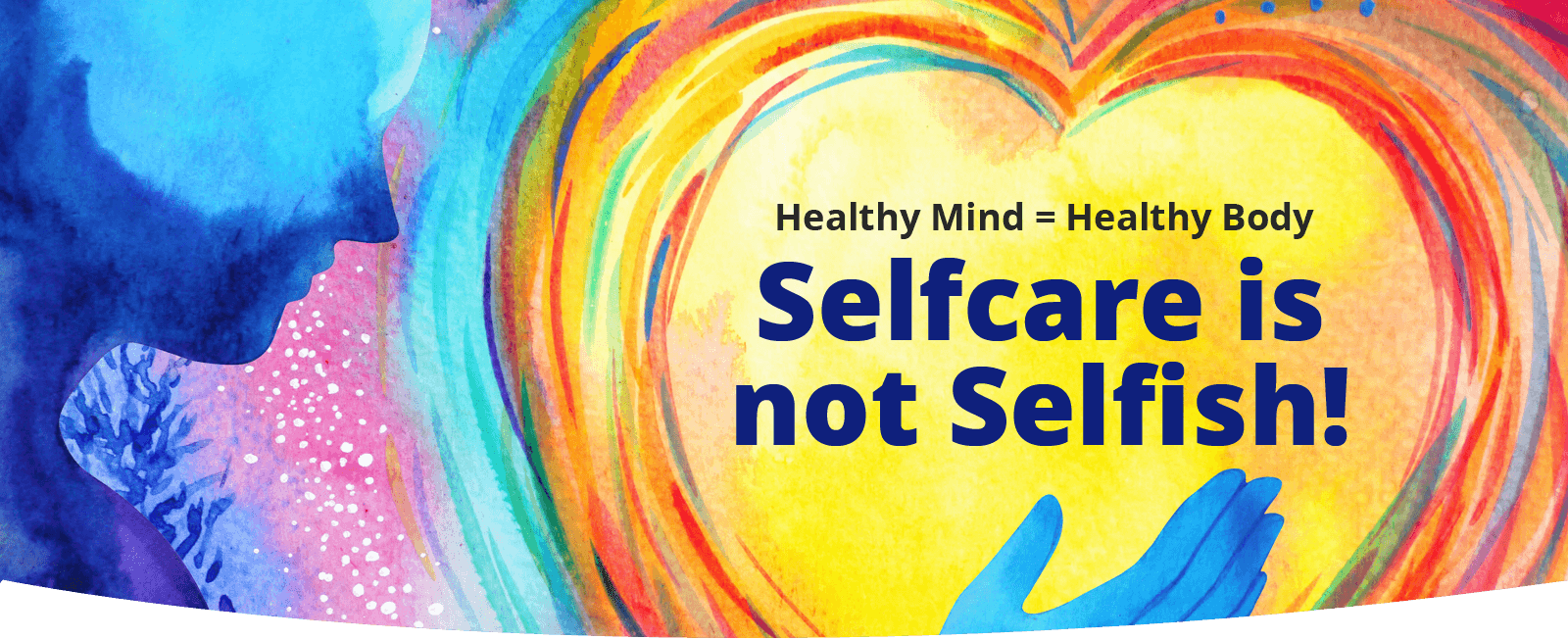 FREE from Stress, Anxiety & Depression
Managing lifestyle diseases
Speak to our Expert Therapist
Trust . Communicate . Heal
Reaching out to a mental wellbeing expert for support is not a fault! It means you are strong enough to redesign yourself!!
The myndwell programs, crafted by a highly qualified and dedicated team of specialists, help overcome mind issues!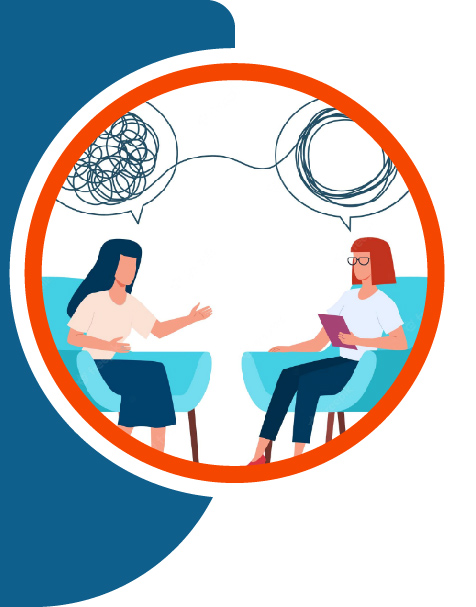 From Mind Full to Mindful!





Sleep Disturbances
Disturbed sleep vs. Restful sleep


ADHD
Attention deficit vs. Attentive



Grief Therapy

LGBTQ - Seeking Identity

Learning Disabilities in children & adults
How we support?
Your myndwell Happy Journey
Testimonials
Hear from the Happy Minds
Mental Health Videos & Blogs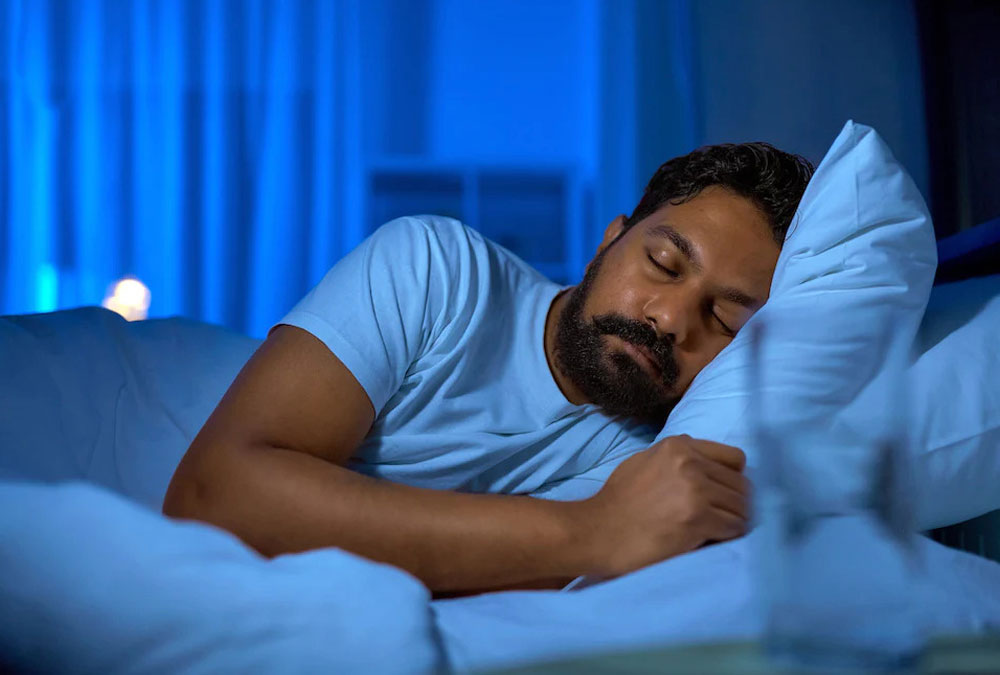 Usually, diet and exercise are considered key...